Friday, July 8, 2022
There's not much I don't like about the pistachio. I like their taste, I like the way the word looks by itself, and I very much enjoy the color.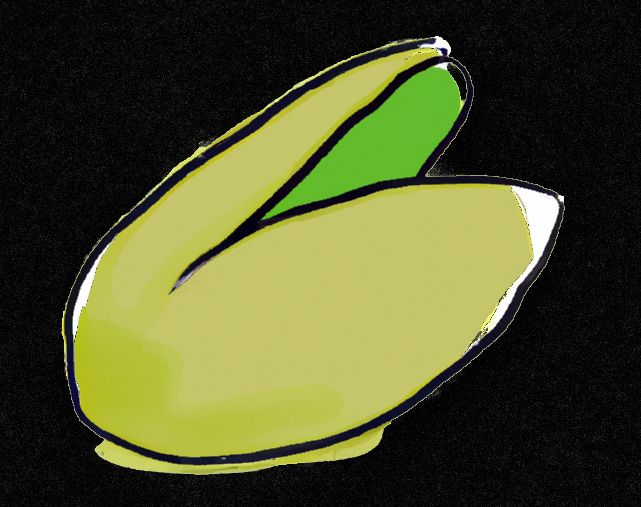 Needless to say, I've tweaked the site to reflect my enduring love for the humble drupe.1Drupes are a fleshy fruit with a hard, dry seed inside. Many things we think of as nuts are actually drupes. Maybe it's time I try my hand at making an inspired cocktail.
---