Tuesday, May 18, 2021
In celebration of our second dose of the Moderna vaccine,1Cold sweats, shakes, and soreness in my arm. Well, well worth it. we snuck in a trip to a few of our favorite spots in Northern California. Our trip started in San Francisco so we immediately got Cheese Board Pizza and walked around Berkeley.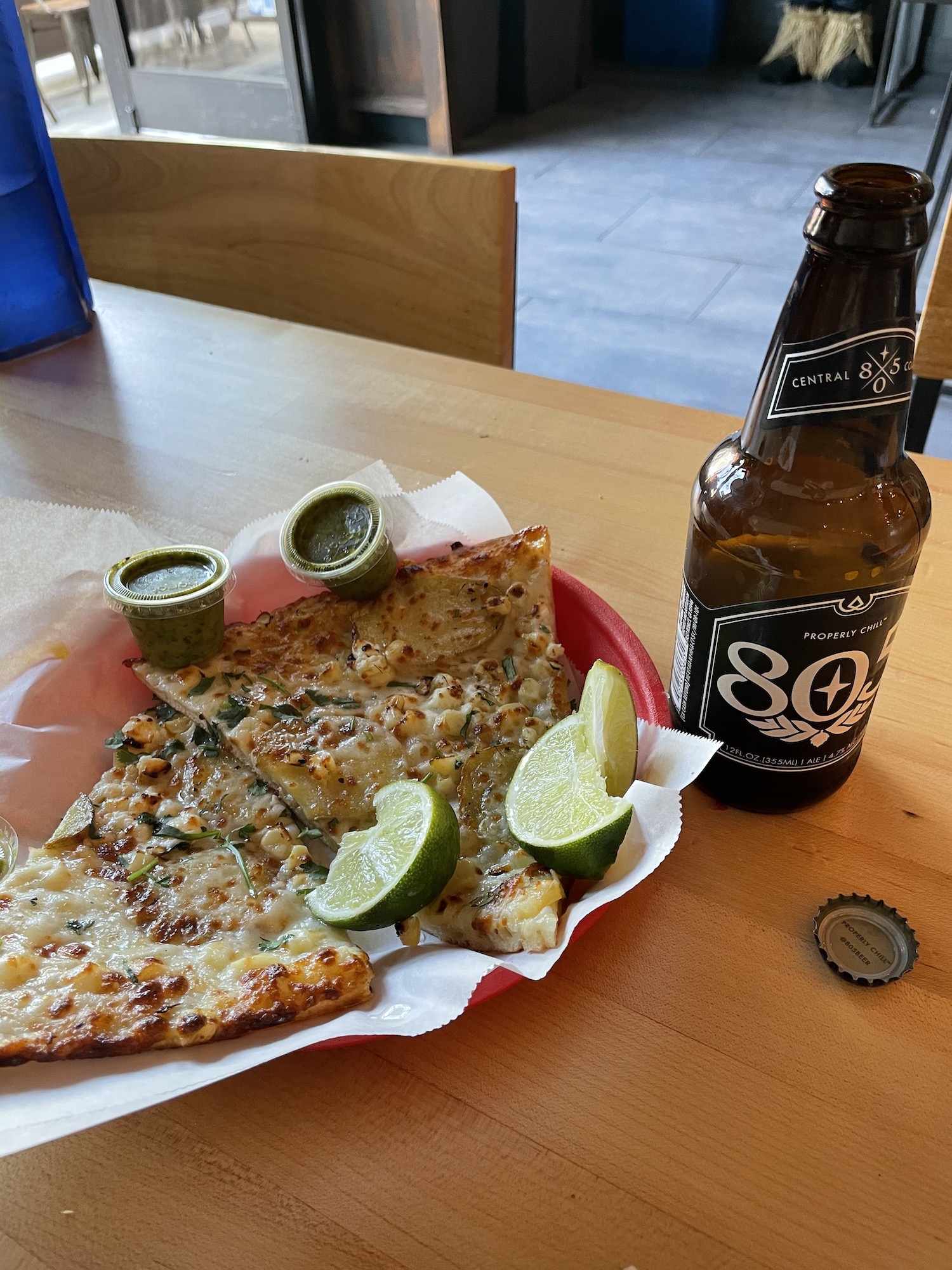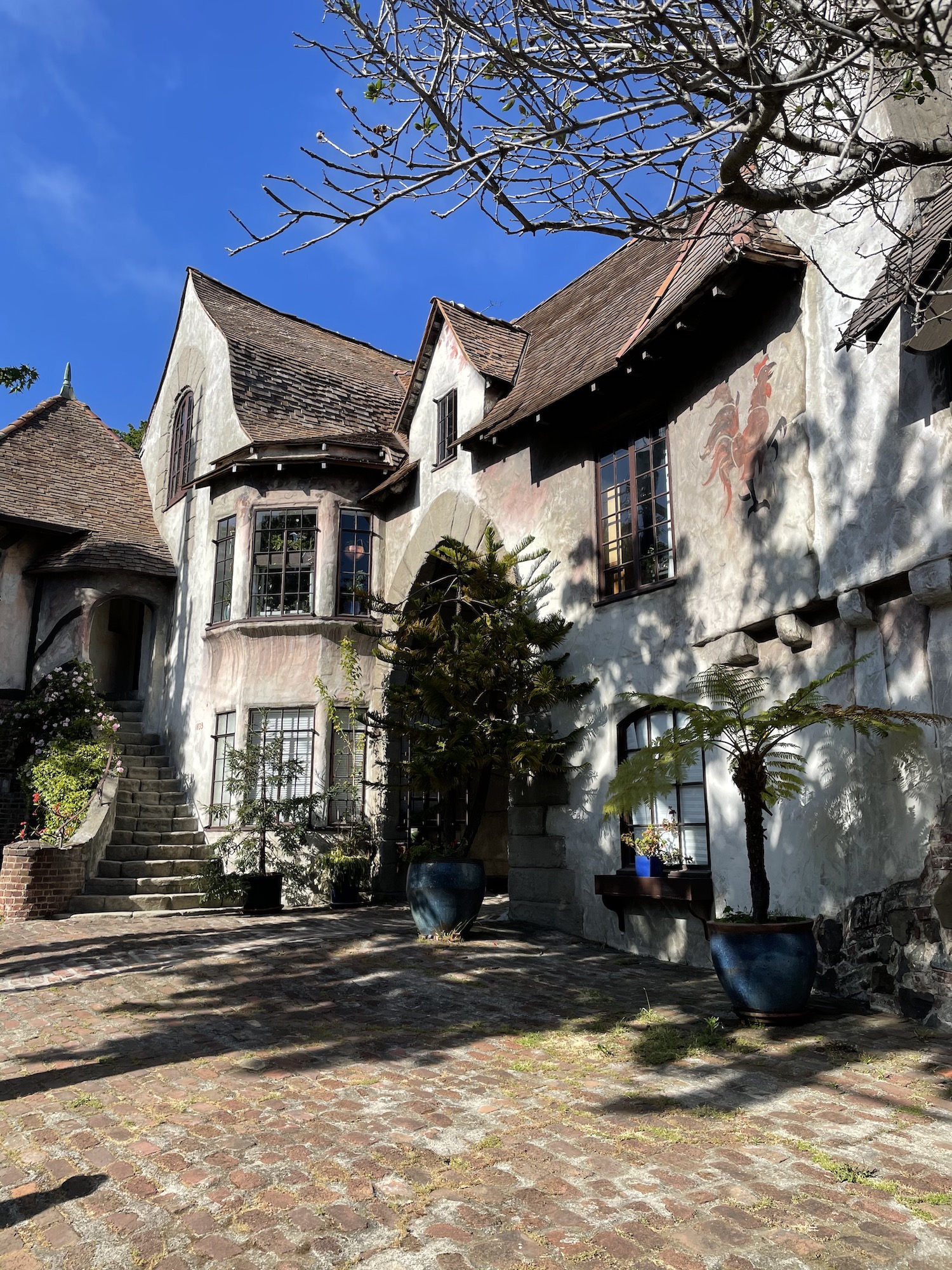 Then we headed up to Napa to spend a few days tasting all our favorite wines. It wouldn't be a Napa trip without a trip to the girl and the fig for mussels and cocktails.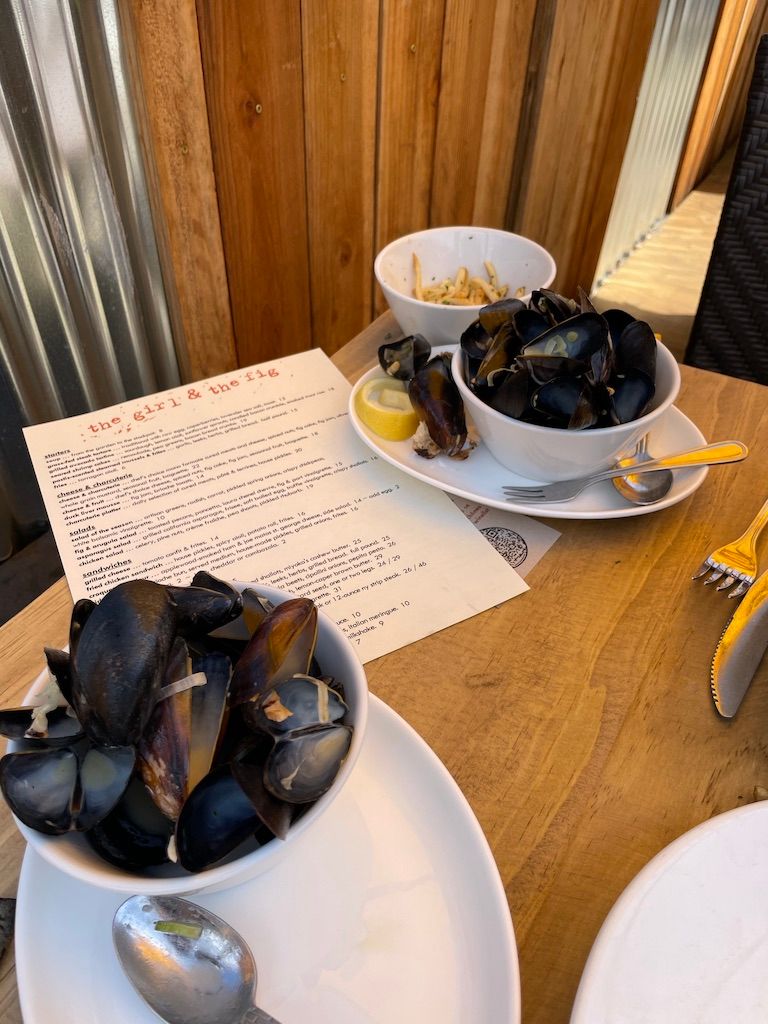 And then finally we headed to where we ultimately always end up: Carmel-by-the-Sea. To say this enchanting town is our favorite place is truly an understatement. This time we stayed in the downtown area instead of just over Route 1 in the valley.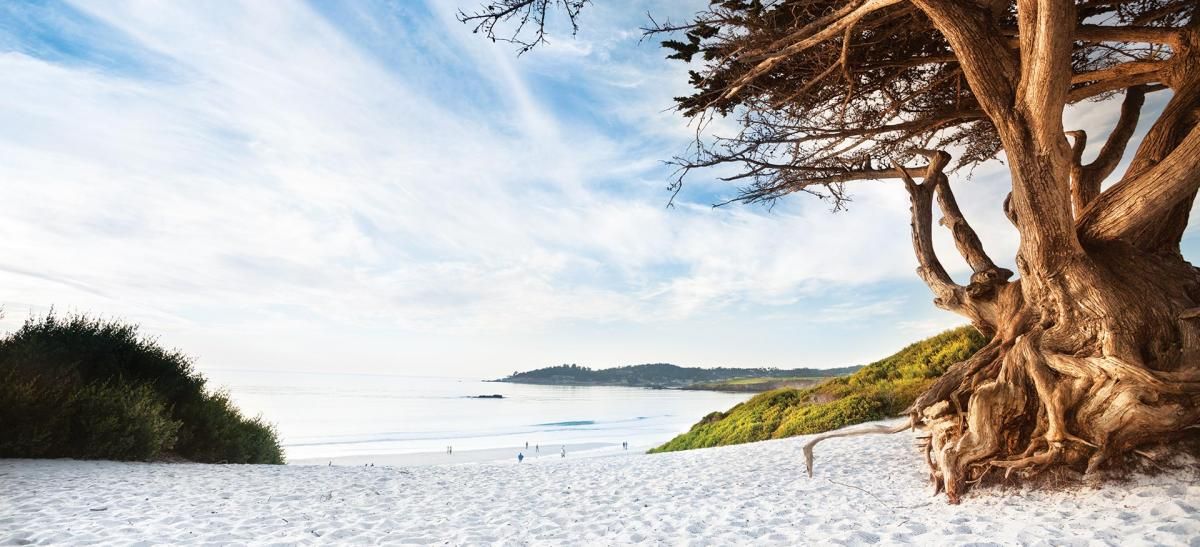 I've never found a more tranquil atmosphere than in Carmel-by-the-Sea. It is certainly our happy place.
---