Wednesday, March 22, 2023
I'm always a fan of Adobe Summit because it presents a chance for me to see colleagues I've not seen in a while.13|SHARE has been a remote company since its inception.
Not only that but because I'm more on the technical side, it is absolutely fascinating for me to see the sales and marketing engines of each business really get into the content presented by Adobe. There's less emphasis on the actual implementation details when it comes to new technology and much more about the "art of the possible".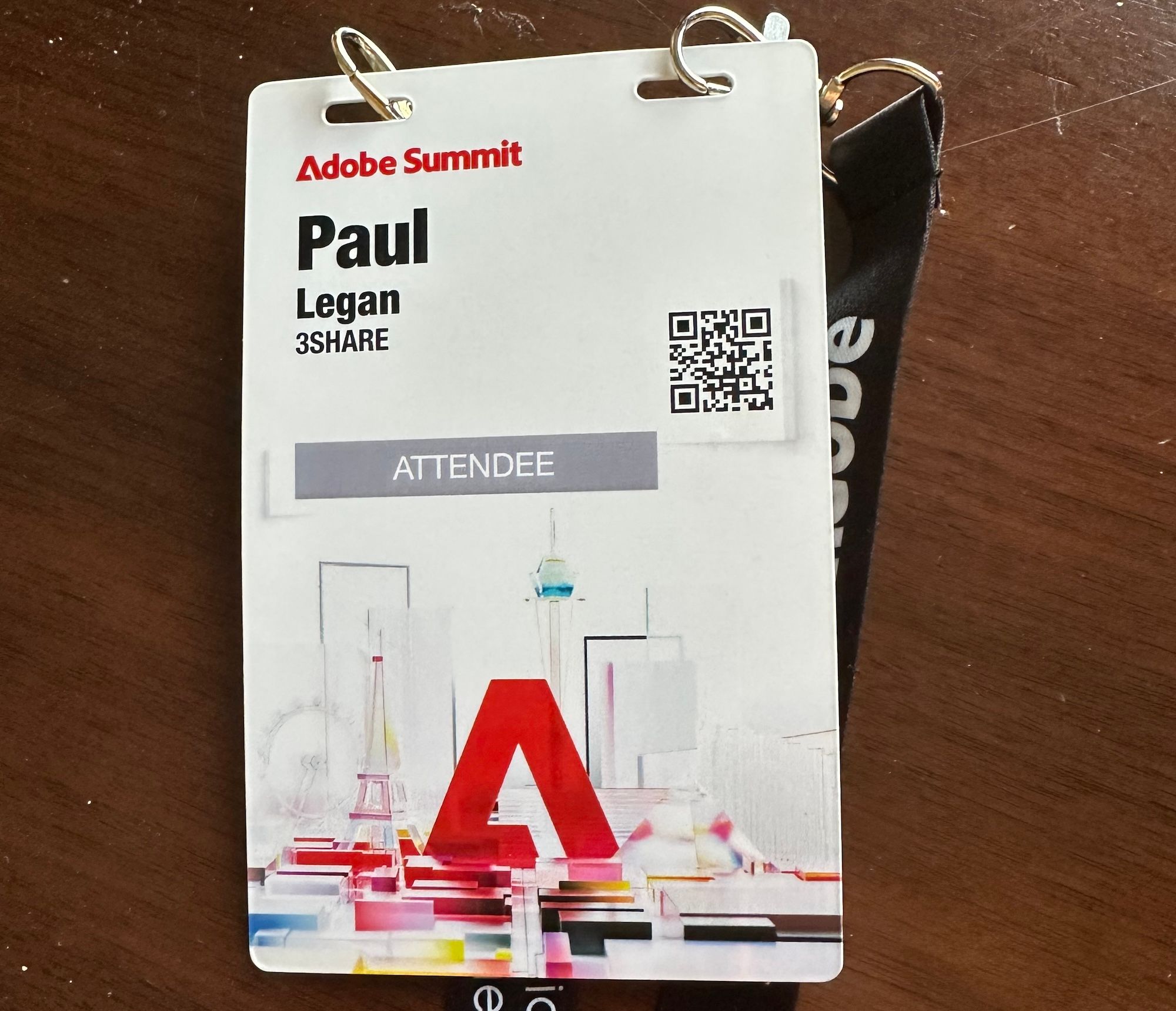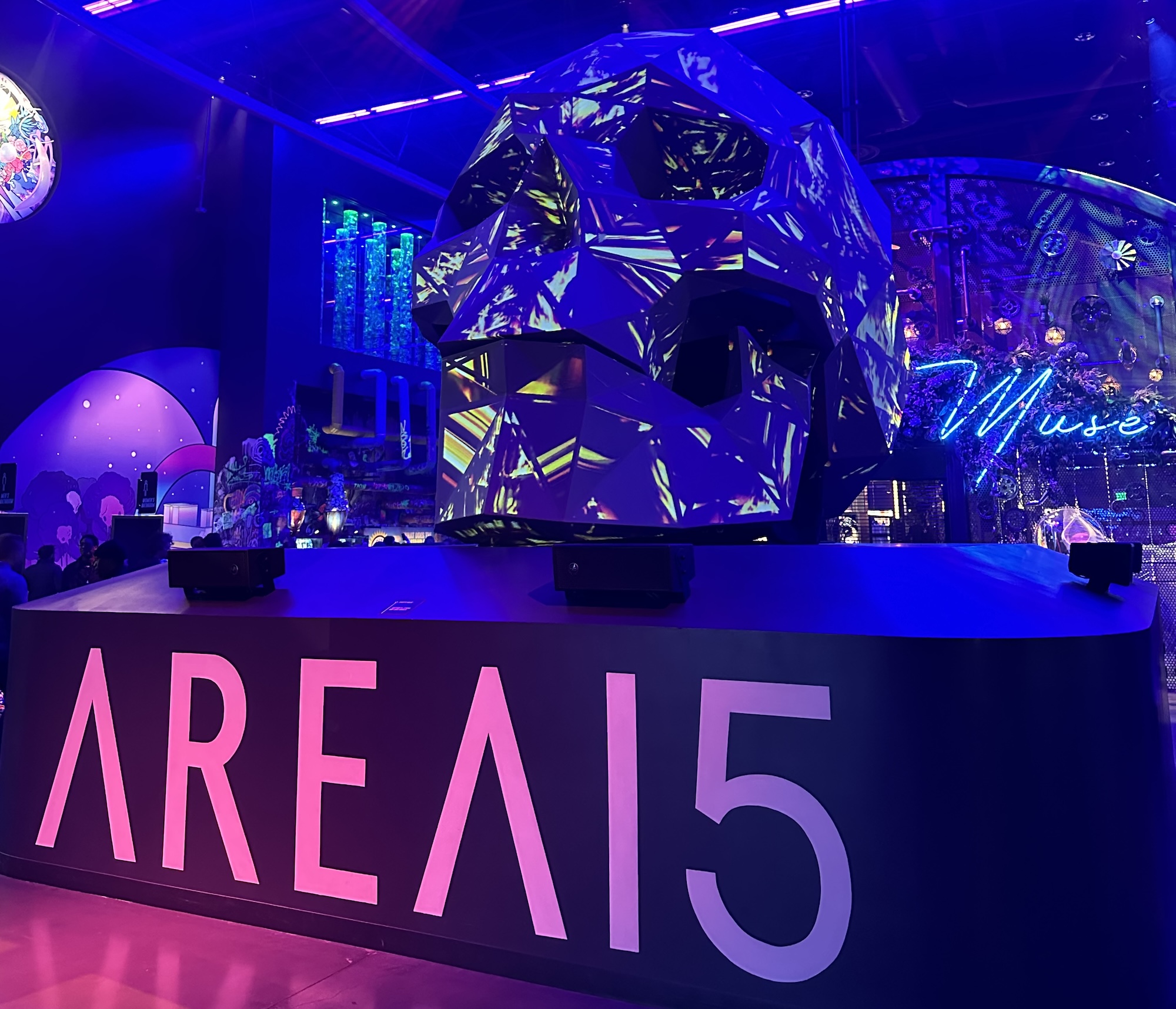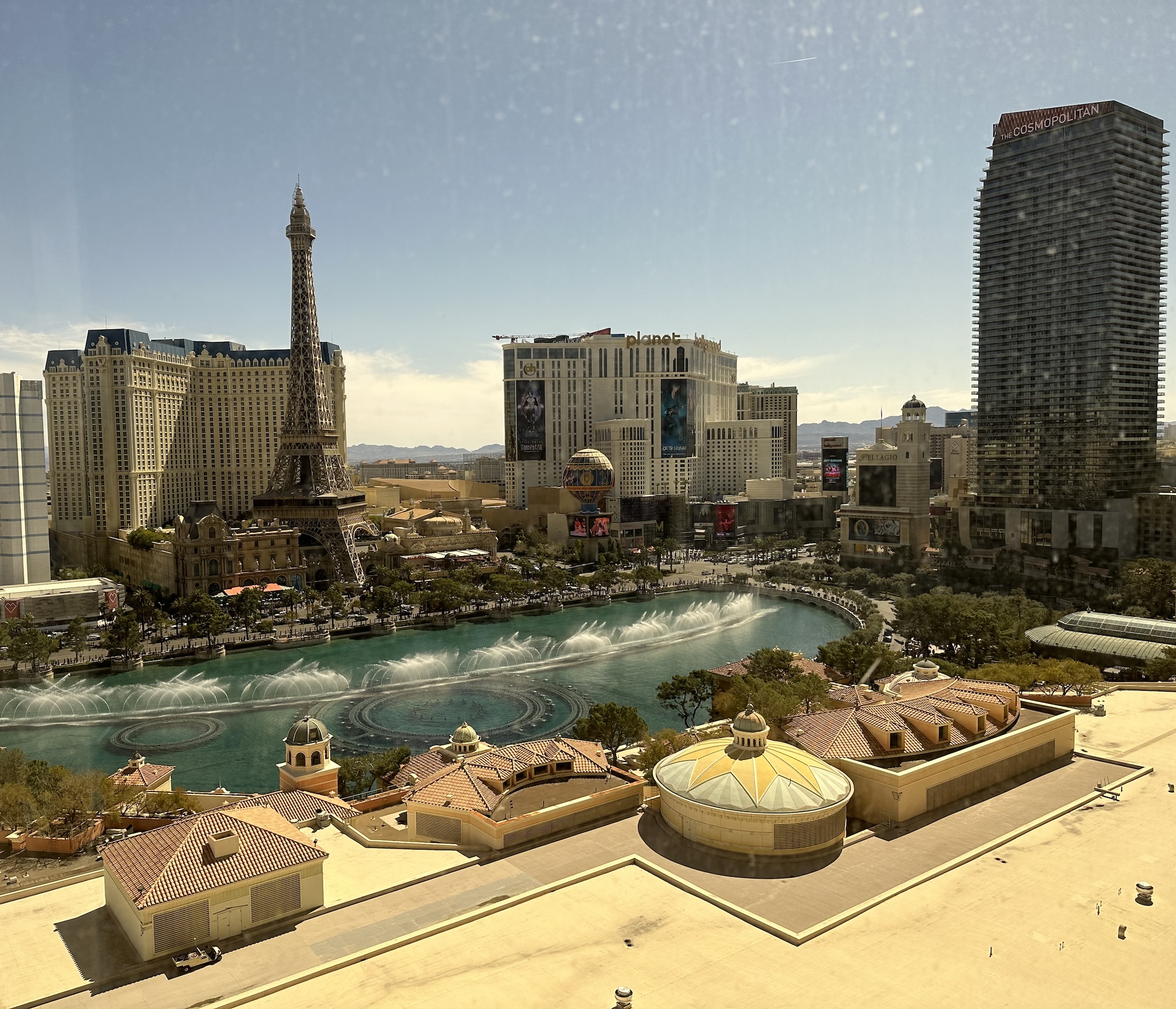 Lastly, it wouldn't be a trip to that region without a stop in San Diego. I could go on about each time we land in that city, but let's just say we hit all our favorite spots.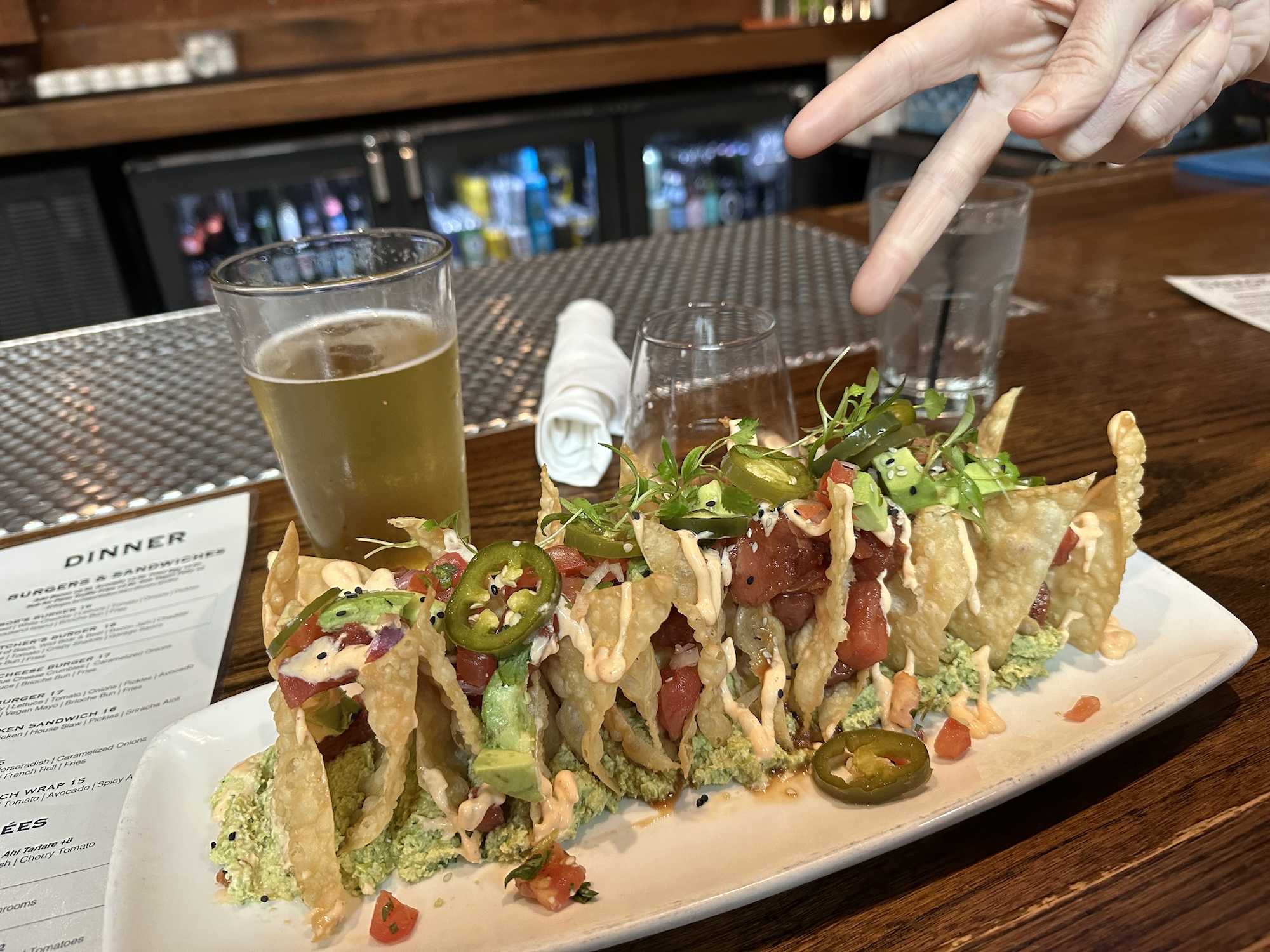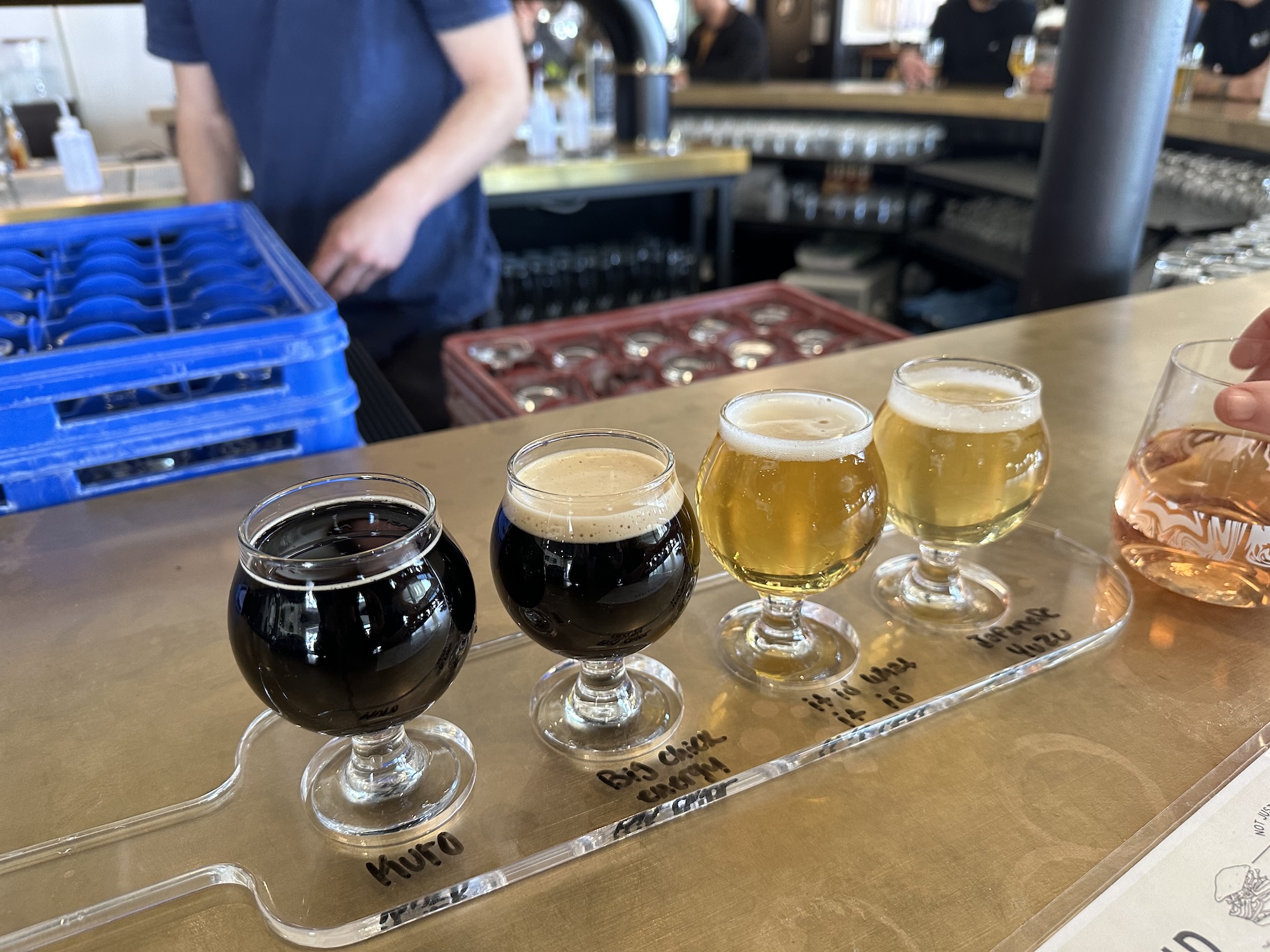 The Japanese Rice Lager at Harland Brewing is astounding (as is the happy hour at the The GARAGE).
---