Tuesday, August 31, 2021
Kileen and I are ardent minimalists so our love for small (but not tiny) houses serves us quite well. Not only do we really need to think about what we buy, but we also need each item to serve at least two purposes.
Today we closed on a Trinity-style house in Center City, Philadelphia. With Kileen in a master's program for Marriage and Family Therapy at a local university, we needed a plan once COVID allowed for in-person classes.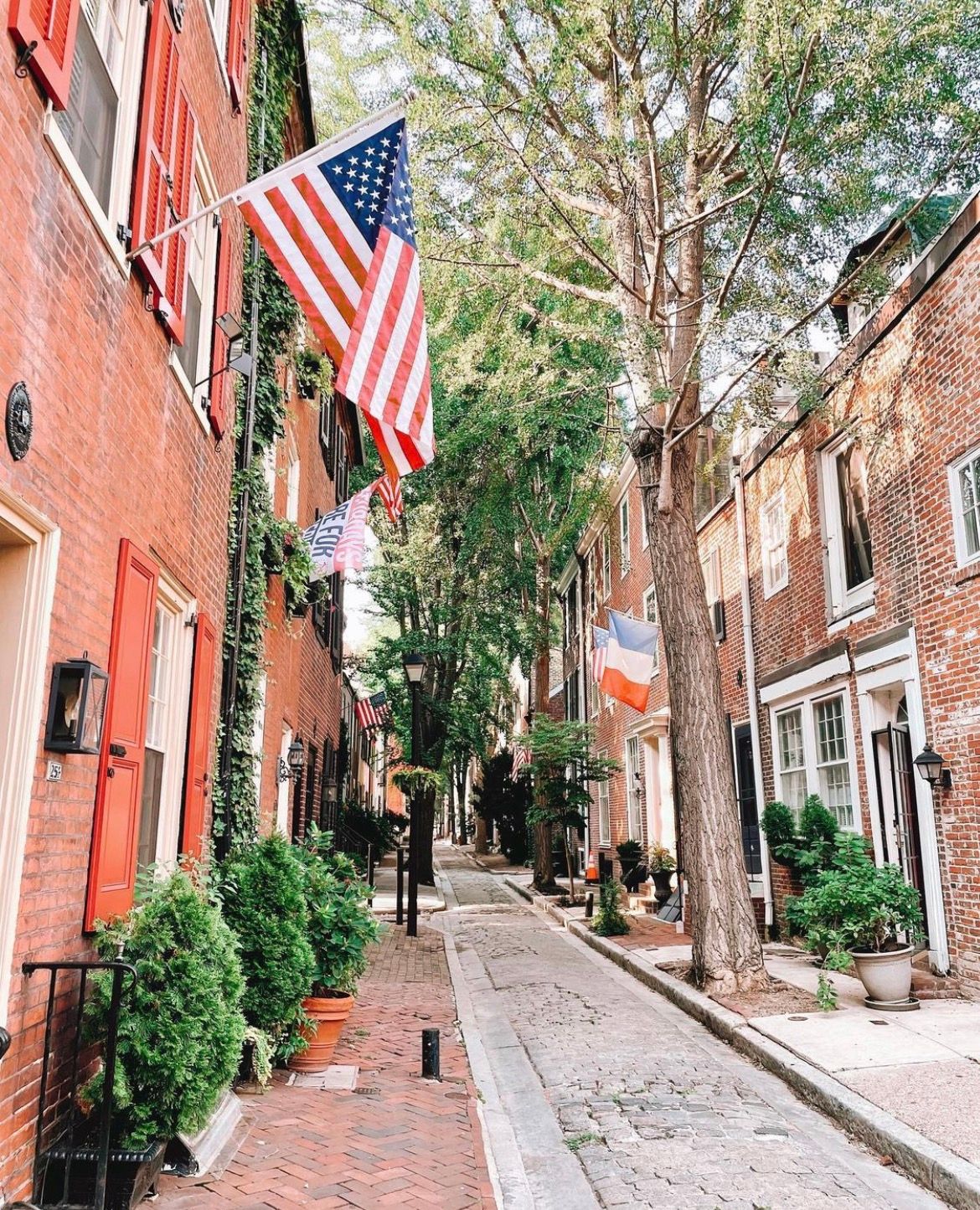 Our street and our new home are as cozy as it gets. Also, buying a home remotely is very difficult so we're grateful for our wonderful realtor.
We're excited to explore Philadelphia!
---