Thursday, March 28, 2019
And just like that we're moving back east. The West Coast is a glorious place but Kileen and I could never quite find a natural fit for our lifestyles. I still think Seattle is my favorite city out there, but we're ready to begin our second stint in Washington, D.C.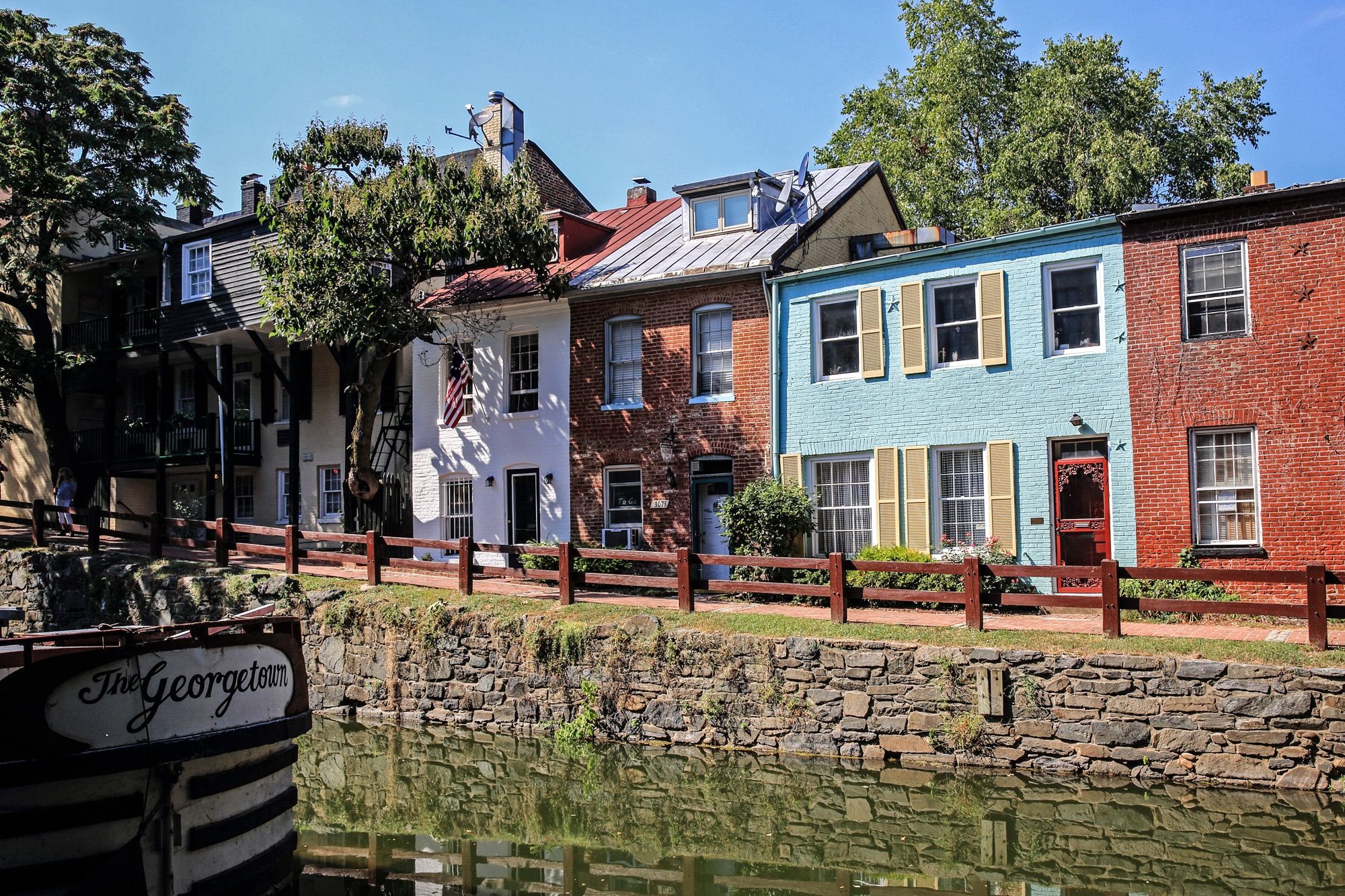 We were able to find a lovely rowhouse in our favorite neighborhood right next to Georgetown University. We already remember all our favorite spots and we're happy to see they've improved the coffee situation.
---