Saturday, December 31, 2022
There's a saying that the only permanence is impermanence, and for many years I could relate to this through our urban exploration and business travel.
2022 felt more permanent in many ways. Almost as permanent as all the little houses in the neighborhood we now call home.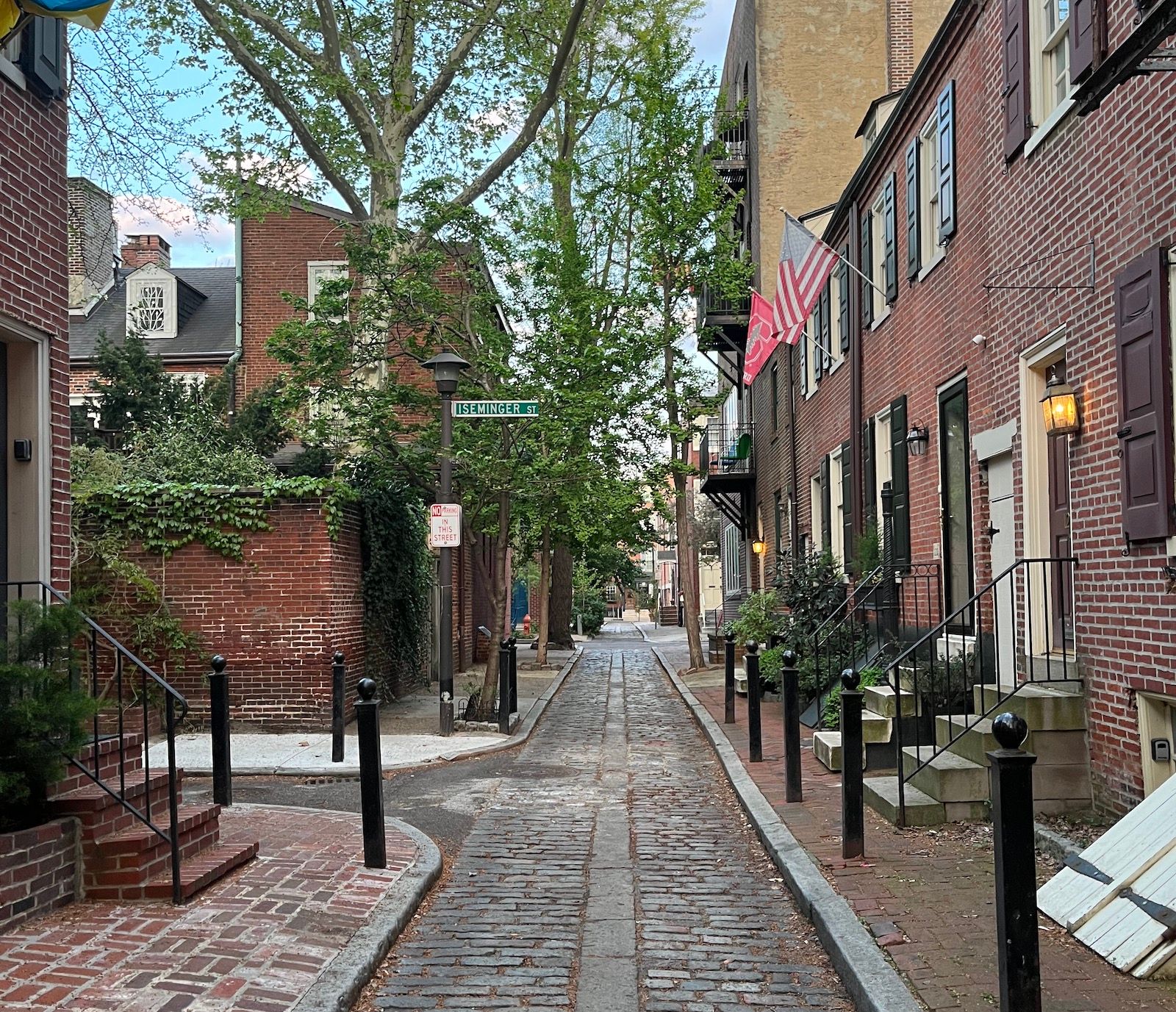 Not only are we now firmly entrenched in Philadelphia,1We sold our house in Georgetown in a race to beat the crumbling housing market. but Kileen graduated from her master's program and officially entered the Sex Therapy universe through an invitation by the founder to stay on indefinitely at PhIIRST.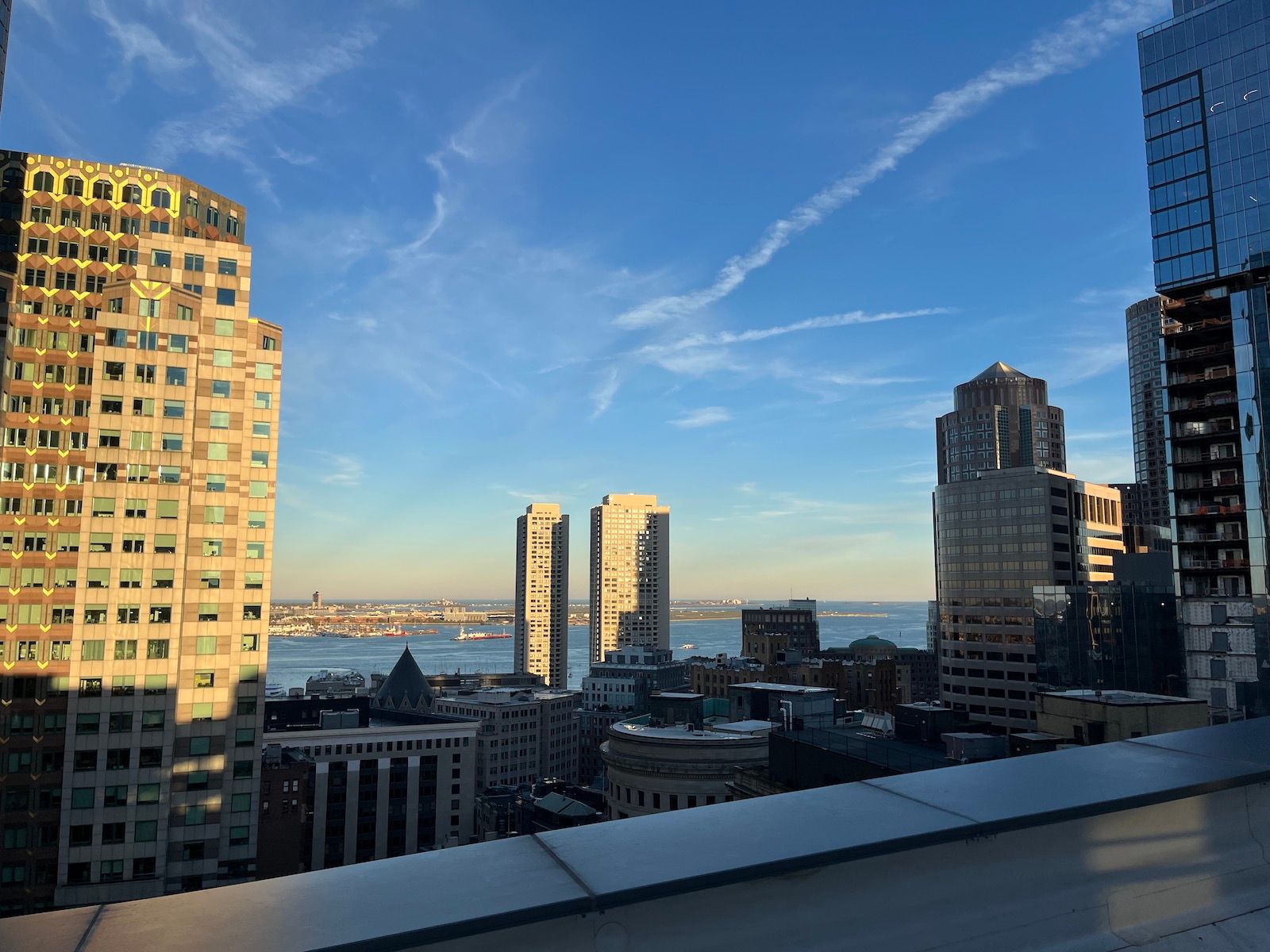 We fully embraced our East Coast roots - and newfound proximity - with trips to upstate New York, Rhode Island, Connecticut, and Massachusetts.2It certainly helped that COVID entered a new stage of its existence and allowed for more open travel.
But we also managed to get to San Diego, Seattle, San Francisco, Vancouver (BC), Germany, France, the Dominican Republic, and many other places in between that we'd been meaning to explore.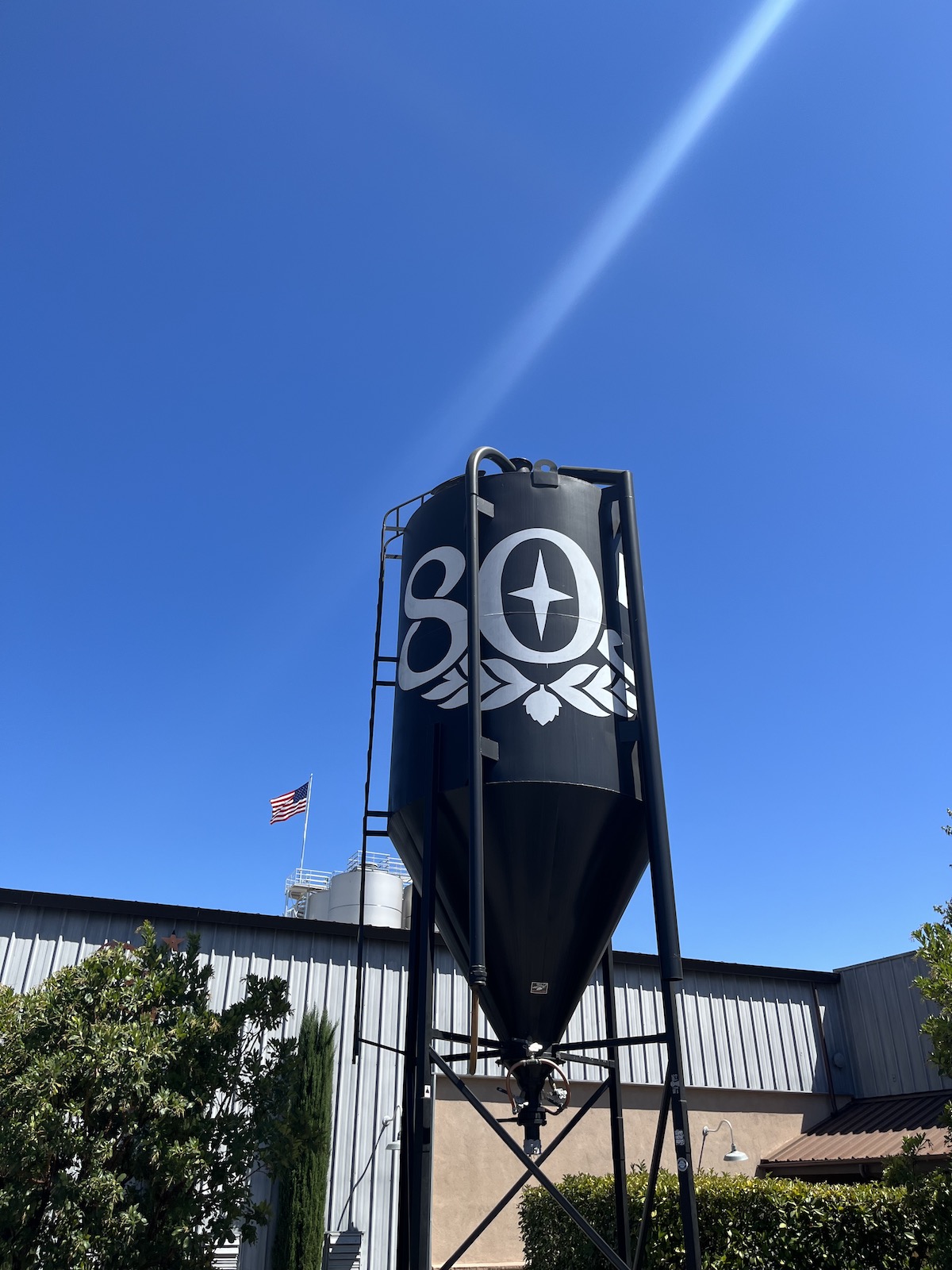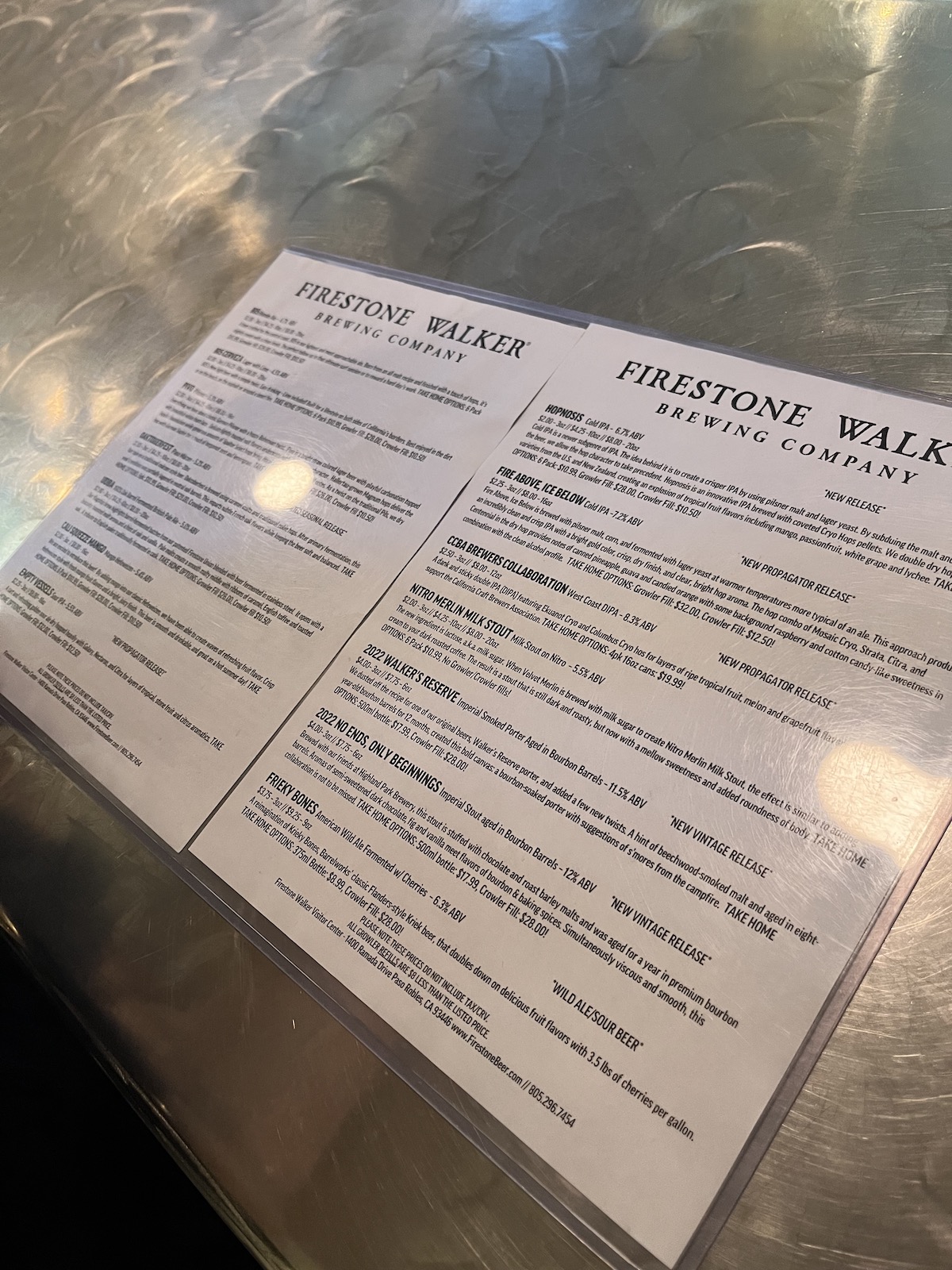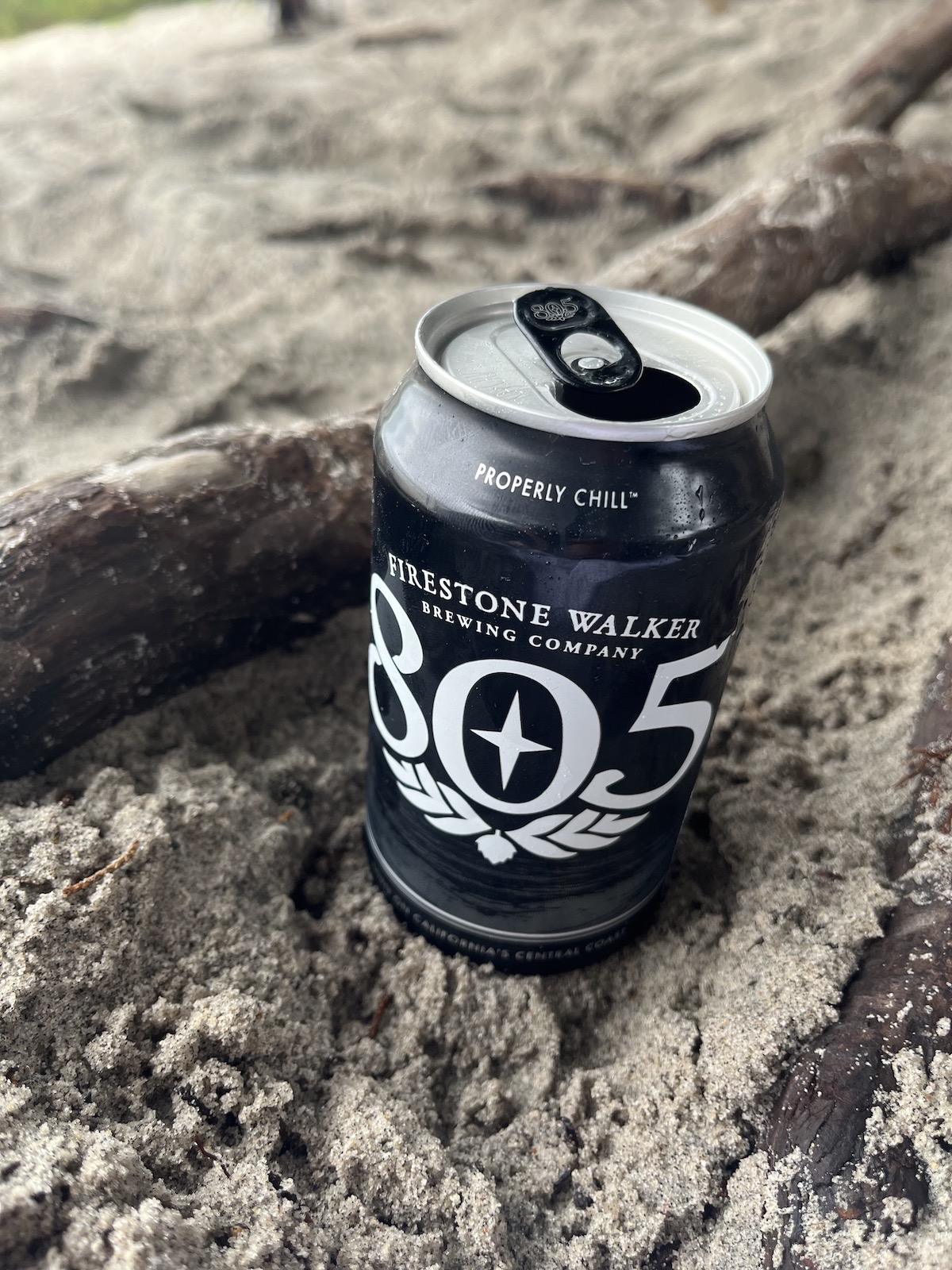 Oh yeah, and we managed to do a little "research" in the happy hour department here in Philadelphia this year too.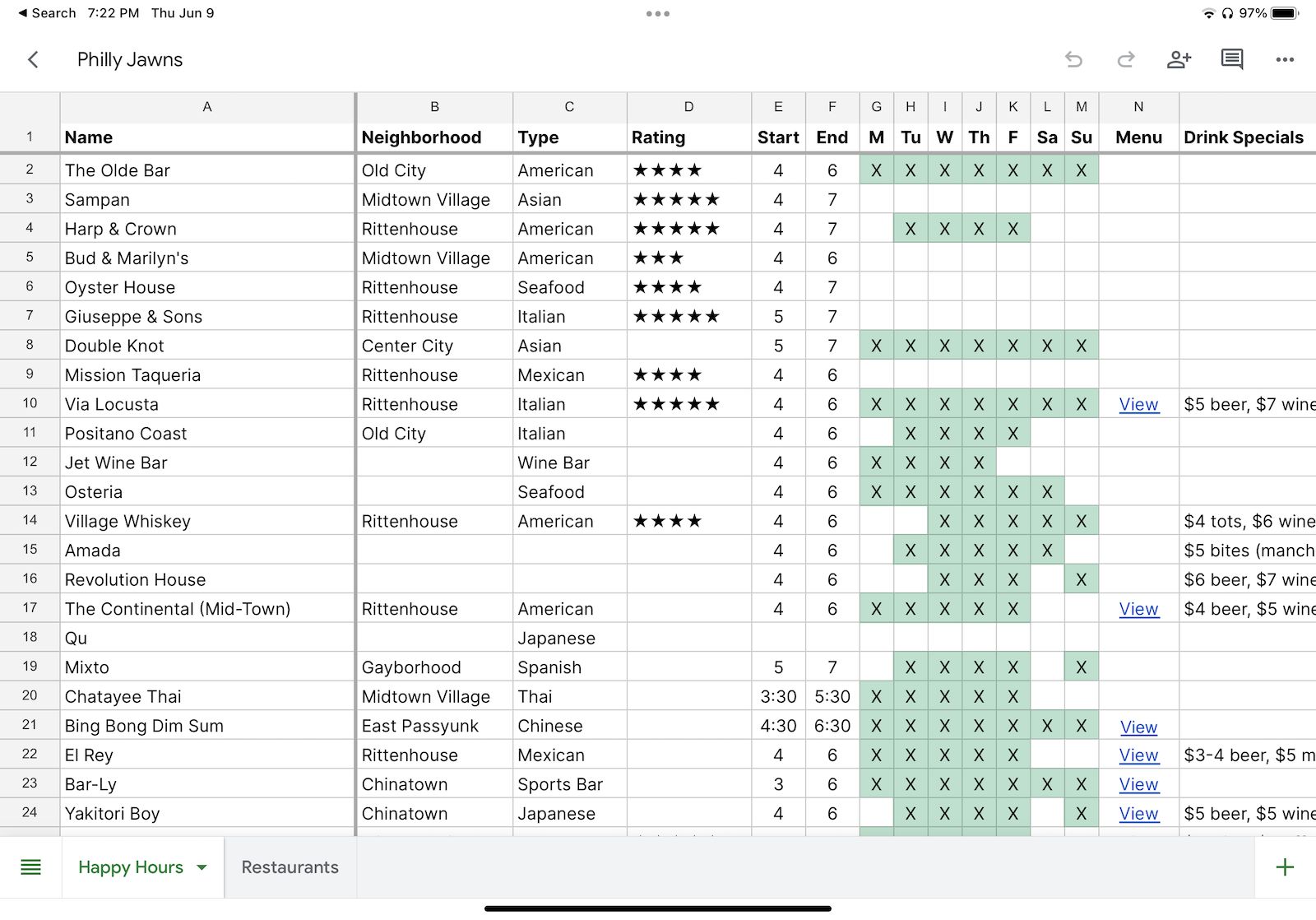 We enter 2023 with some roots planted for the first time in a while, and I'm looking forward to how that fits (or hits?) us.
P.S. If you're wondering what a "jawn" is, look no further.
Past Years in
Review
---