Friday, December 31, 2021
Welp, here we are. Another year dominated by COVID-19 in the books. And yet there were definitely a few pleasant surprises amidst the gloom and doom of the pandemic.
First, we bought a house in Philadelphia, which would have been a complete surprise to us at the beginning of the year.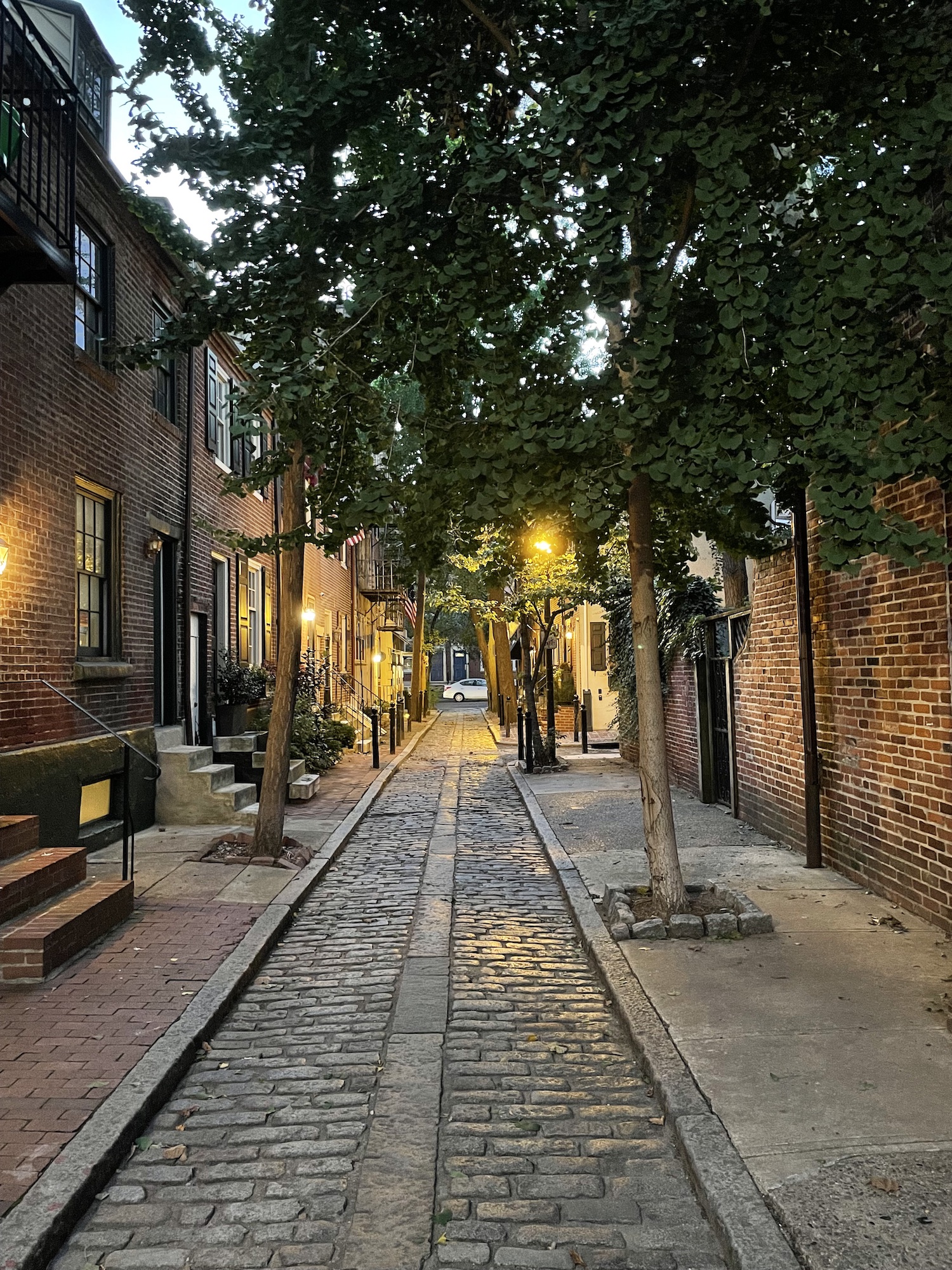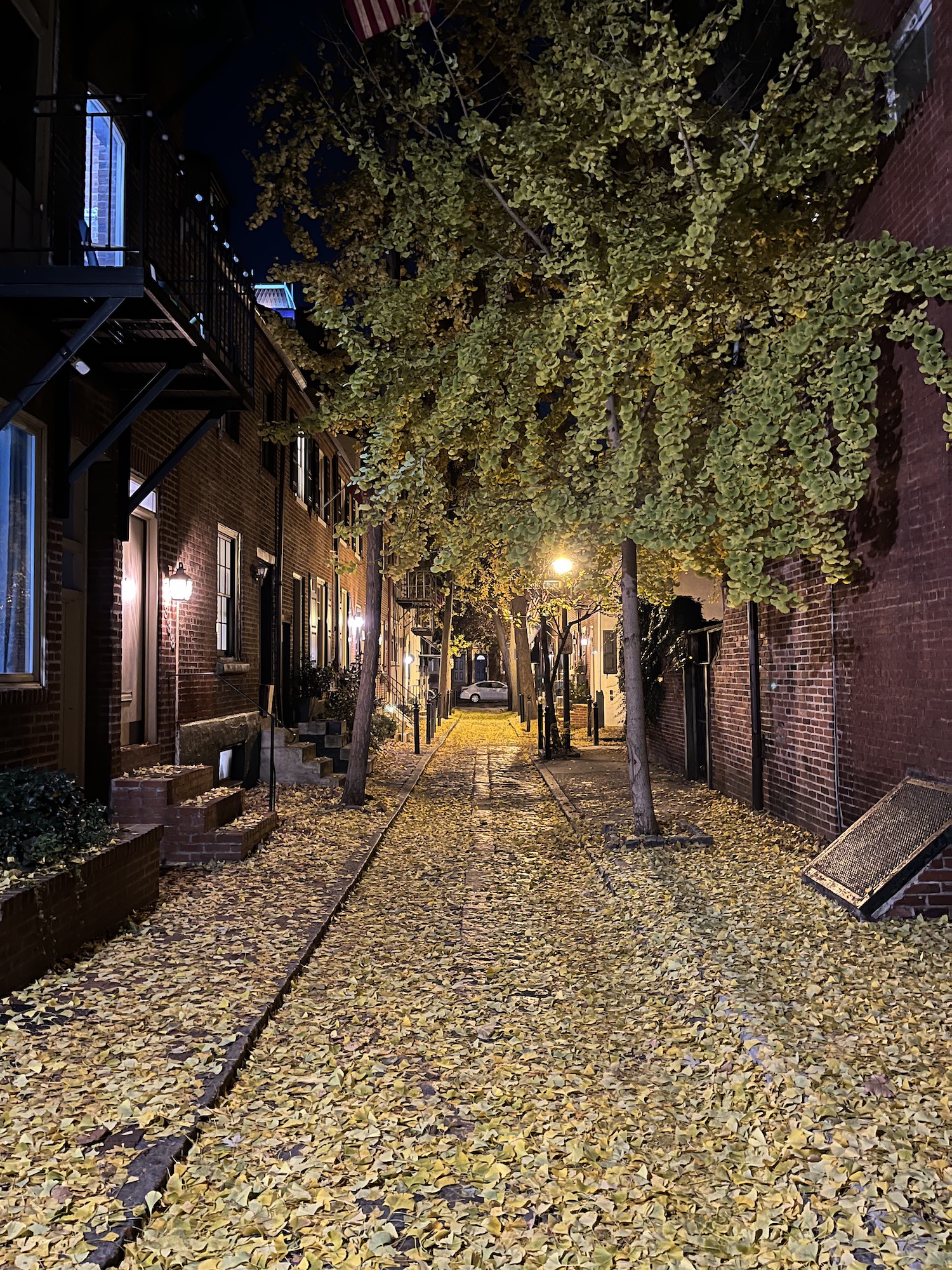 Second, Philadelphia really has won us over. It was basically love at first site and now has us puzzled over where to spend most of our time between DC and Philly.1An early indicator might be that we were in Philadelphia for both Christmas and now New Year's…
Third, we quadrupled our time spent with family in Connecticut (as compared to 2020) thanks to vaccines, boosters, and masks everywhere.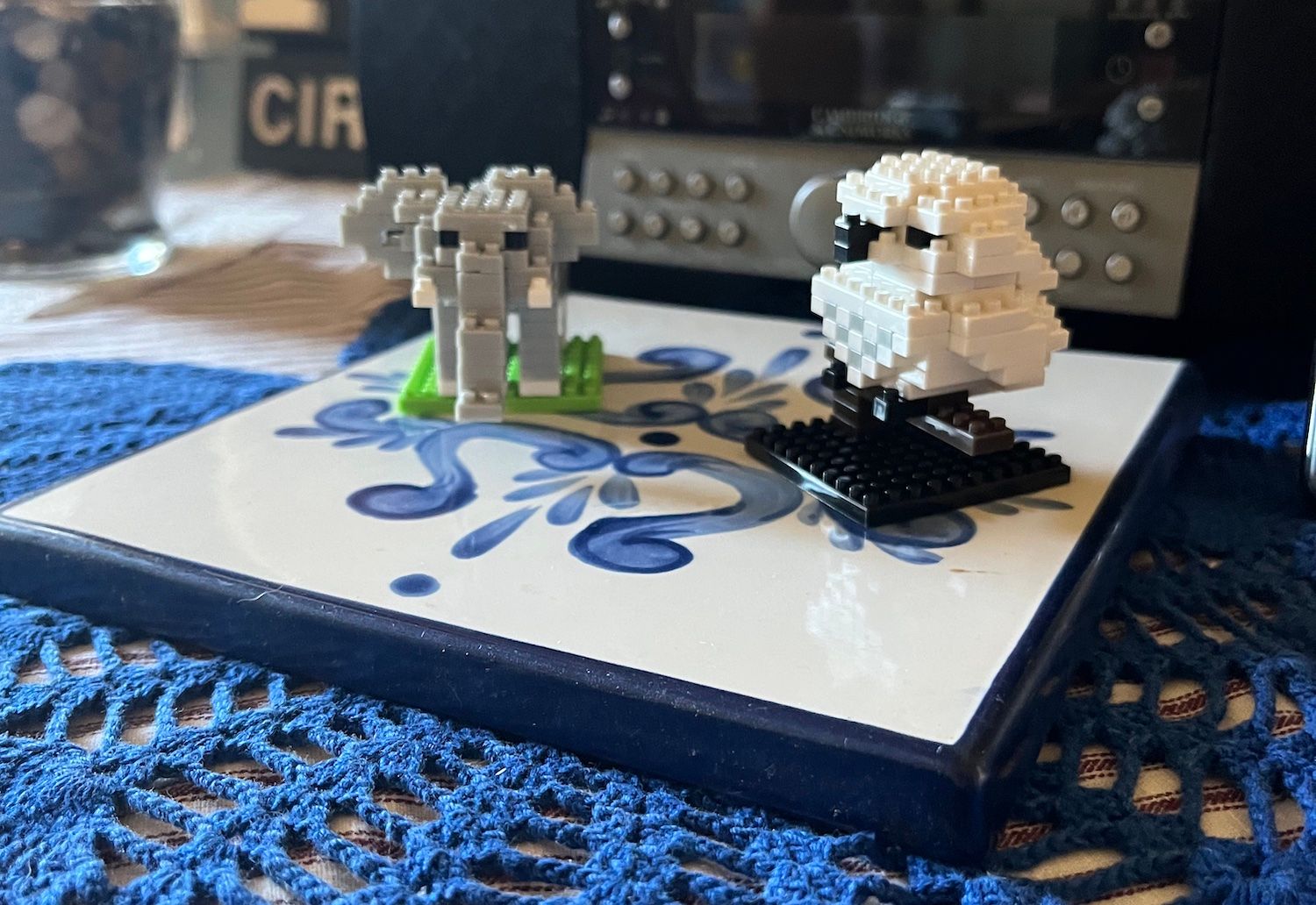 And lastly, even as cases have skyrocketed over the past week due to the Omicron variant, we're rolling into 2022 as hopeful as ever that the new year will be a good one. Cheers!
Past Years in
Review
---