Sunday, March 7, 2021
We decided to go into Old Town, Alexandria, VA again for a night away from home. Our typical plan is to start at the Kimpton social hour and mosy on down King Street to all the historic bars and restaurants. Then this happened.
Now admittedly I'm not generally a wallpaper guy, but this immediately catches my eye in the bathroom of our favorite pub.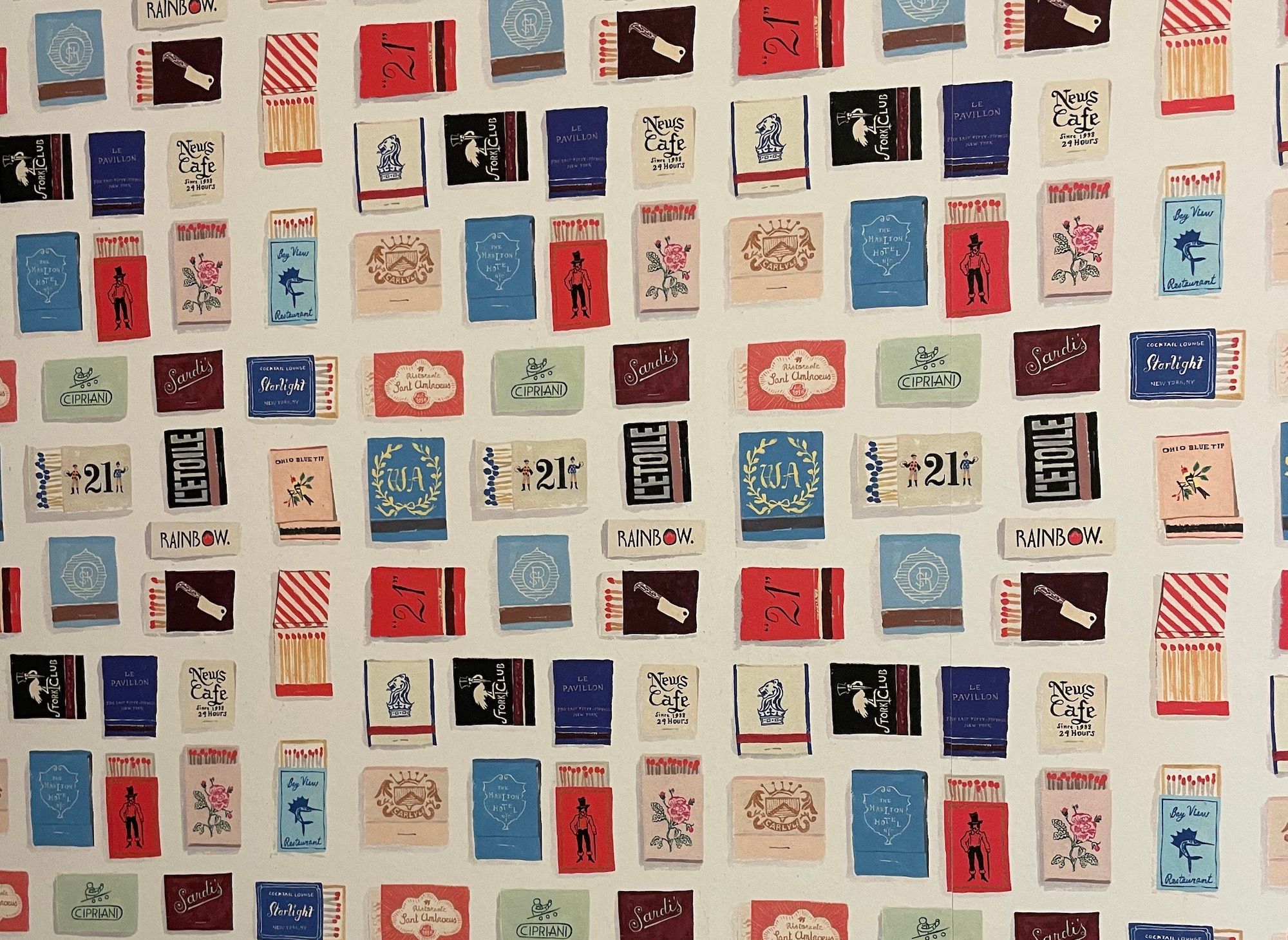 I got home and opened 30 tabs in search of more inspired colors and patterns for our home. Fortunately, this one is for sale if I decide to go that route.
---