Saturday, October 10, 2020
So far COVID has merely altered our travel plans, not squelched them. We've found ourselves in St. Michaels, MD, which deserves to be the focal point of a future post due to its unique and cozy atmosphere.
We've also frequented Old Town, Alexandria, VA for spontaneous staycations, and we have our eye on Charlottesville, VA.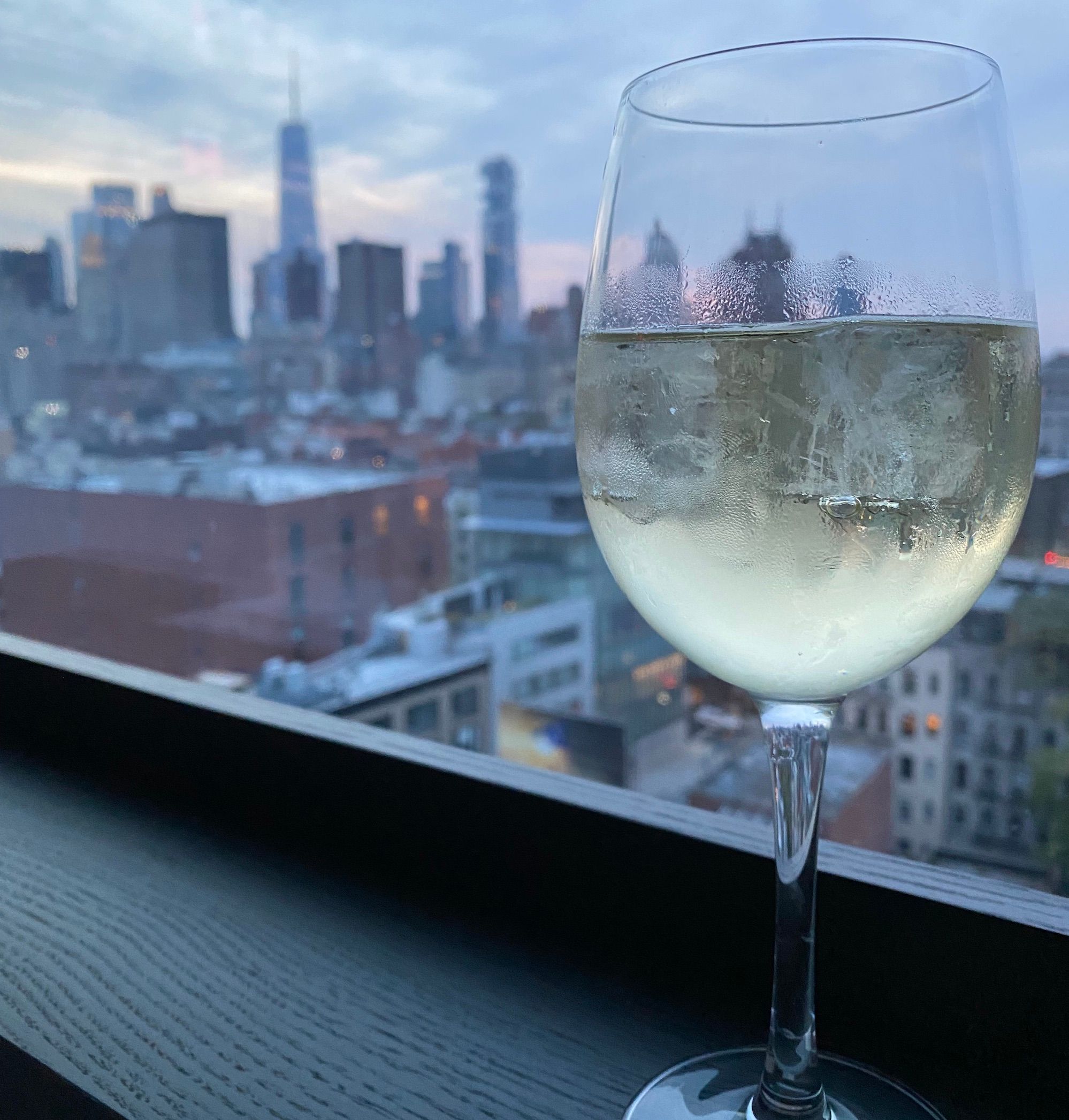 More recently, we snuck away to New York City for a couple nights. And yes, it was chock full of pizza and bagels as one might expect.
So perhaps this year France went out the door. But in truth, we've found fun in many new places and I'm not in a position to complain.
---