Monday, November 30, 2020
I had alluded to our desire to visit the small town of Charlottesville, VA in a previous post and we finally pulled the trigger on a wine crawl to get us there. Boy, did it over-deliver. First, Luce Pasta.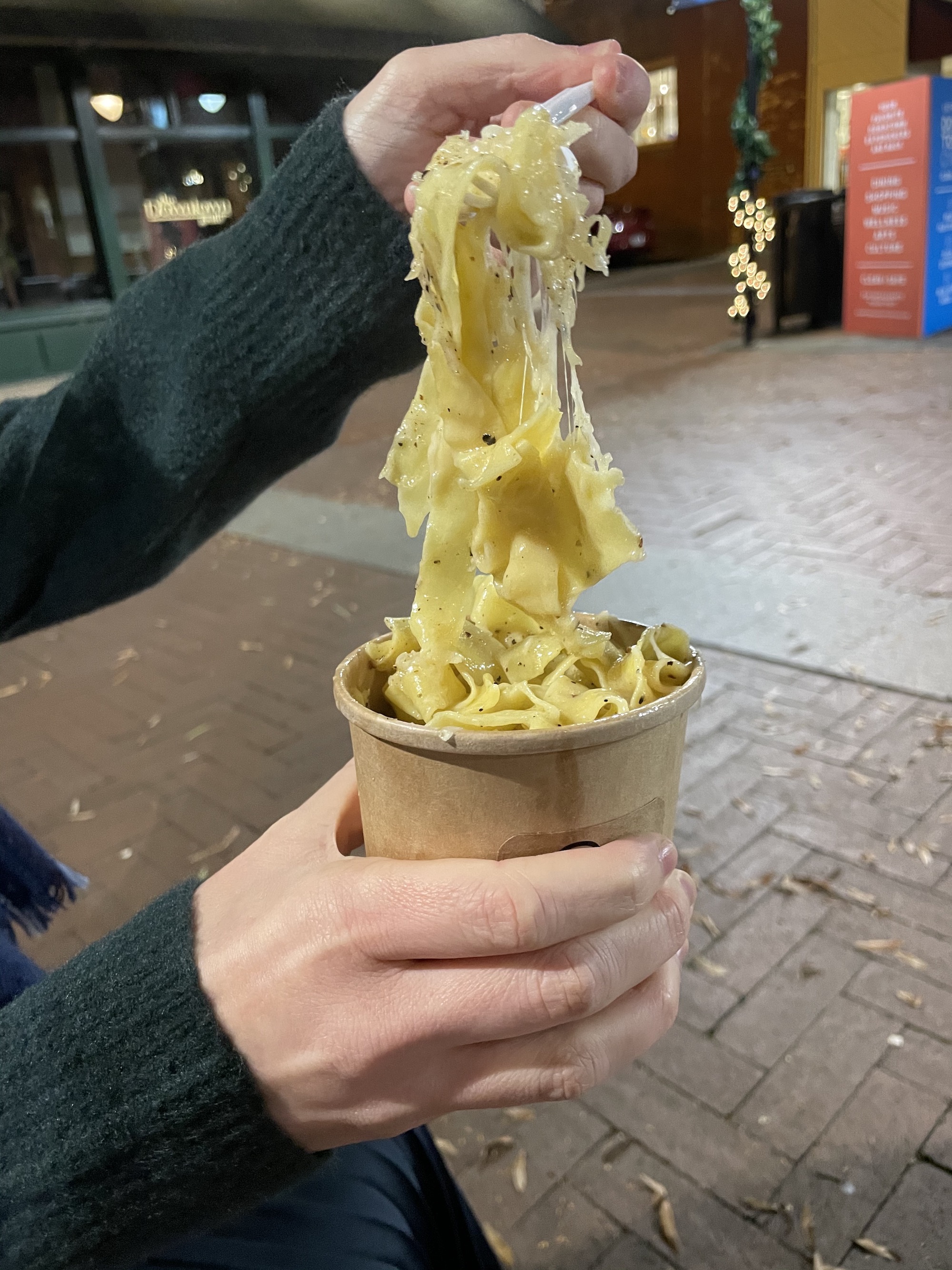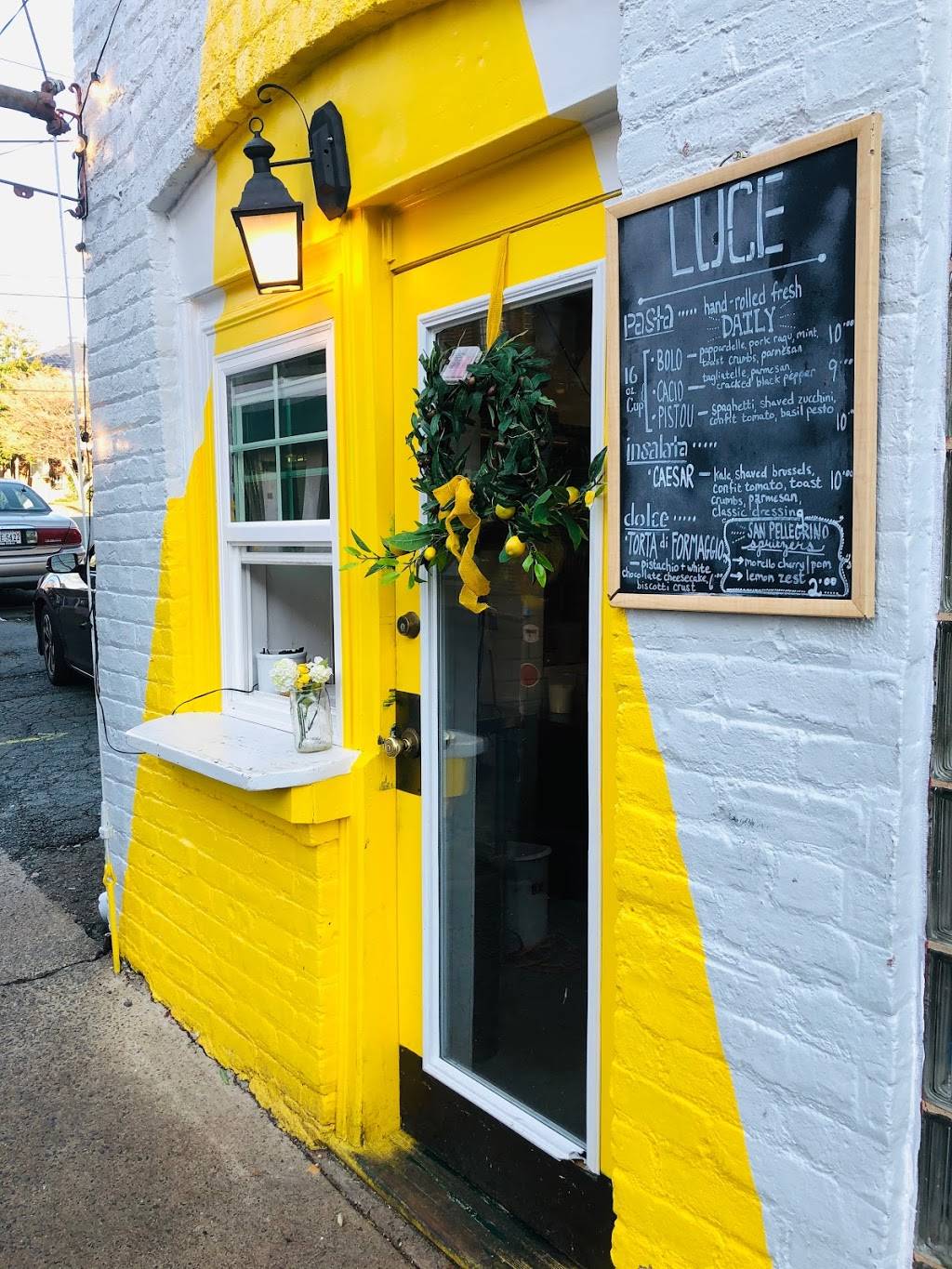 It was borderline freezing this weekend so having a piping-hot, delicious treat was especially amazing. Second, wine country.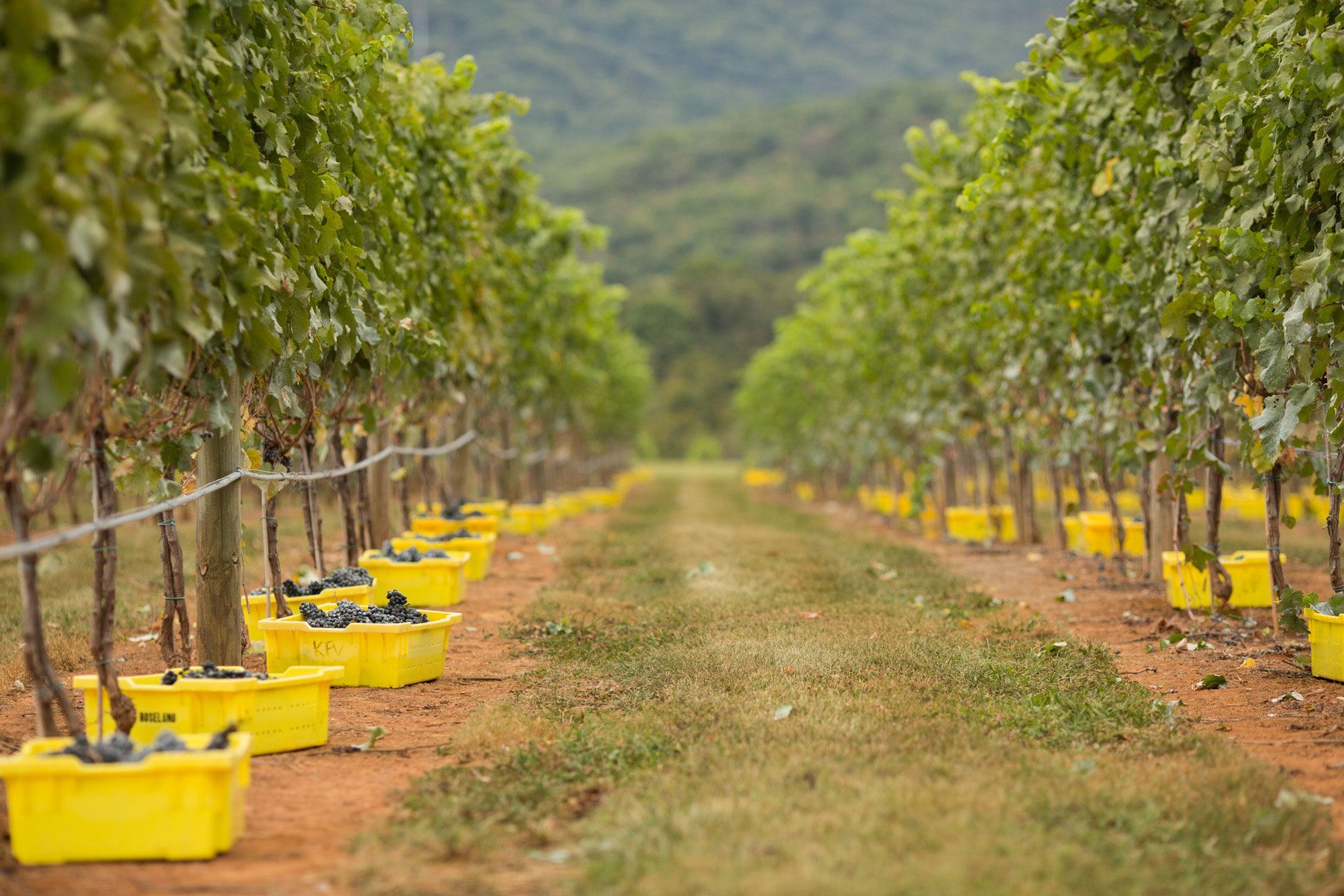 I know Virginia wines are not exactly world renown but the experience of getting on a shuttle with 10 other like-minded, wine lovers to tear through 4-5 wineries on a sunny day is hard to beat. So, that's what we did.
We recommend the Roseland if you do stop by King Family Vineyards.
---