Saturday, October 1, 2022
Another garlic festival is in the books. We returned to the Hudson Valley Garlic Festival with my parents for the second straight year - and frankly this has earned "tradition" status for us.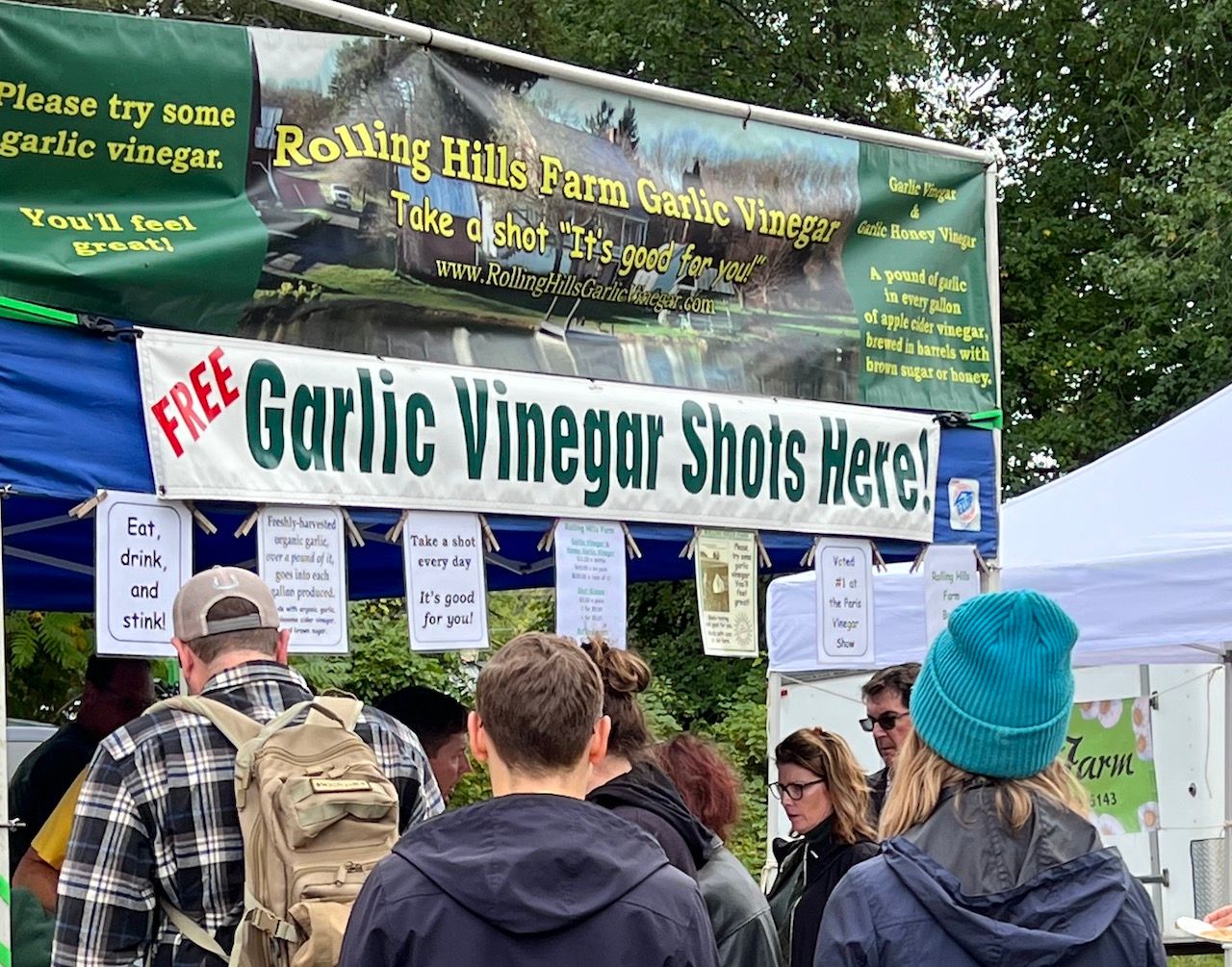 While we were so far north, it only made sense to visit my alma mater, Skidmore College, in Saratoga Springs, NY for the first time in nearly 10 years. Like most places, the area has changed dramatically since I last saw it, but some things have stayed the same. And by that I mean food.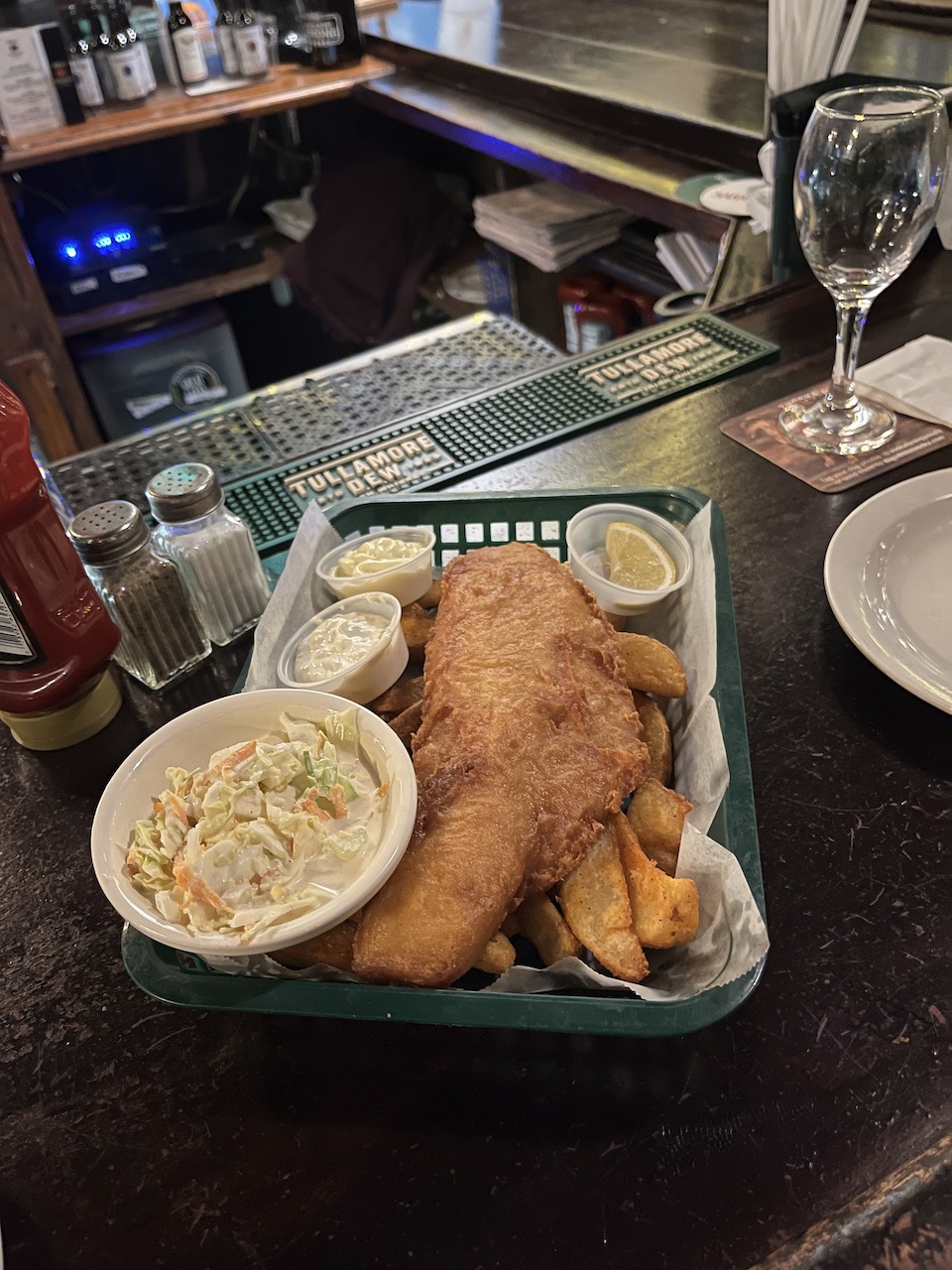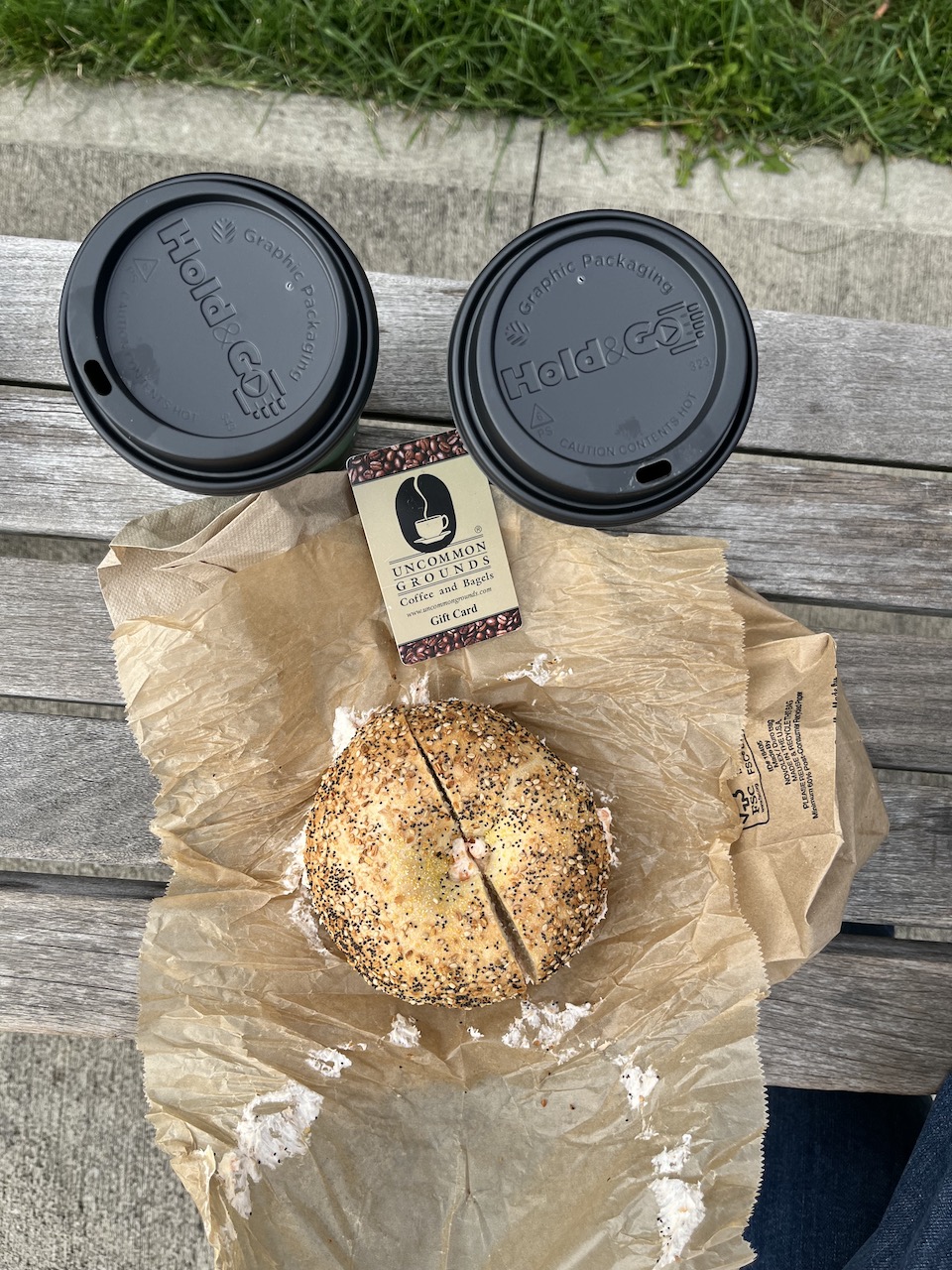 Lastly, and perhaps most importantly, Uncommon Grounds serves breakfast sandwiches until 9pm. Why this isn't more common is one of life's deepest quandaries.
---